About Us
Two brothers. One dream. An empty garage and the World Wide Web. That's how it began: with a vision, an impromptu space and a whole lot of code.
Jackstin
Jackson is the master strategist and business guru, up at the crack of dawn solving thorny problems. Justin is an experienced designer and coder extraordinaire, working into the late hours of the night, pushing the boundaries of WordPress and building beautiful websites for our amazing clients.
Since 2003, we've done the intricate coding that makes the impossible possible and look great doing it. We started with basic HTML, fast forward to 2023 and now we can create API's extended form WordPress that we integrate into stunning Applications.
Our clients are often surprised with the solutions we come up with. They're even more surprised how quickly those solutions begin working for them.
And, although we are obsessed with web design and making things look great, we're equally obsessed with building things that work well and do the job intended. We start with your end goal in mind for a results-oriented approach that is as practical and economical as it is visually and aesthetically stunning.
We make sure to give you the tools and ongoing support you need so that your business can grow and respond to a rapidly changing digital world.
Full-Court WordPress
Whether you're looking for a fully optimized website, application development or ongoing support and strategy to move your business forward, we are your go-to web guys for everything WordPress.
What do you want to achieve? What online tools are you going to need to get you there? We help you dream bigger, go further with your concepts and bring out what is exceptional about your value proposition. Life is too short to be boring.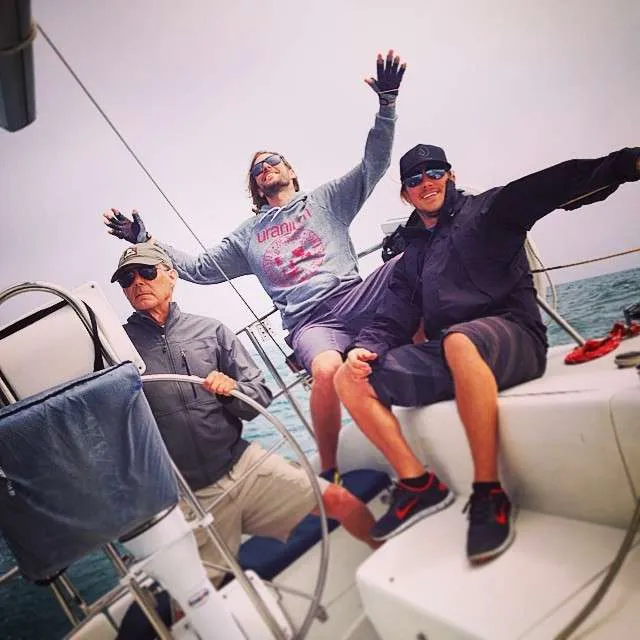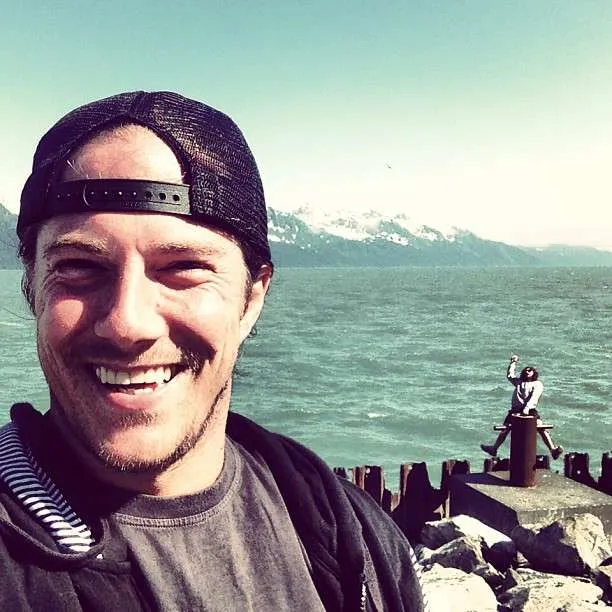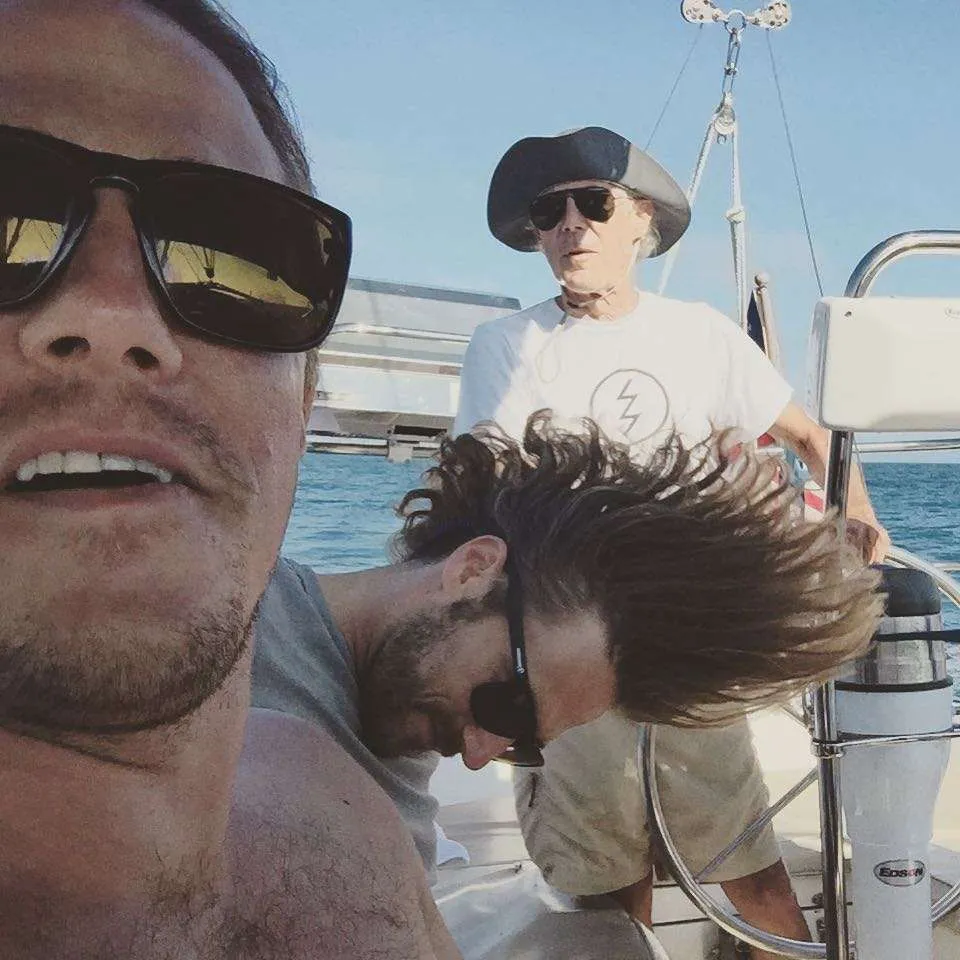 Relationships Matter
We've successfully worked with individuals and organizations in almost every industry, from small mom-and-pop ventures to large-scale enterprises. What we've learned is that it's the relationship that matters most. If we can build a great relationship, we can do amazing things.
Relationships are the cornerstone of any successful creative endeavor. Without that connection—communicating mutual respect and understanding—the creative process will flounder and stall.
Even the products and services we recommend are the outcome of a successful partnership. Over time, we've identified some characteristics of individuals that we've had wildly successful partnerships with:
You get it: You are locked on to the big picture
You know what you want: You make quick, confident decisions
You've got it together: You plan ahead and are proactive rather than reactive
You speak your mind: You do what you say and expect the same of your partners
You are all about teamwork: You value strong, ongoing collaboration with trusted partners
Your Trust, Our Promise
Because trust is so important in all that we do, we nurture it in all our working relationships. We promise to be:
REAL: We represent ourselves and our intentions openly and stand behind our words.
HUMBLE: We share our expertise and resources freely. We are always looking for opportunities to be educated and add value to the web development experience. Never stop being a student.
HAPPY: We are seriously committed to being happy and hope you are, too! We blast our music and drink expensive coffee!
RESPECTFUL: We are empathic, thoughtful and considerate. Negativity, gossip and insults never have a place in our workspace.
ALL IN: We bring our best to every project and are always looking for ways to do things outside of the box.
" I think it's really important for the independent web to have a platform, and to the extent that WordPress can serve that role, I think it's a great privilege and responsibility. "
~ Matt Mullenweg
Our Process
Our process is a goal-oriented, phased approach that we evaluate on an ongoing basis. We are confident we can develop a web-based business solution that will guide your project to success. How we get there will look different for each of our clients, based on the unique opportunities and challenges each situation presents.
Three Elements in a Successful Project
Goals: What does the finish line look like? What benchmarks do you have? How do you define success? What is a priority? What are your long-term goals vs. immediate needs?
Resources: What resources and assets do you bring to the table? How can we integrate them most efficiently into the solution?
Challenges: What specific challenges are you facing? Are you happy with your website, but discouraged by a lack of traffic or leads? Are things not working and looking like they should? Are you satisfied with all aspects of the website visuals, copy, layout and aesthetic?
To address problems, meet the desired goals and benchmarks, we may recommend one or more of the following solutions:
Designing, developing, building and publishing a new website
Managing your website and bringing it up-to-date with the latest technology
Developing clear information architecture and site flow
Optimization analysis and strategy for better viability
Establishing a solid content strategy
Setting up user-friendly form management tools with notifications that work seamlessly with your project
Integrating responsive concepts for mobile friendliness
Developing appealing style guides
Site speed and performance optimization
Analysis of website traffic and site conversions
Anything is possible with technology theses days. Businesses need to have a solid team behind them that will work hard get the job done. We become part of your team and share a wealth of knowledge from our experiences.
Our Pricing
Our solutions aren't cookie cutter, and neither are our prices. We will work together to develop a reasonable budget for any project. A good rule of thumb is to plan on investing 5-10 percent of your annual revenue on your website and online marketing budget.
Always remember, "Your website is your most valuable employee".
When you are ready for a personal quote, please contact us and we'll be happy to get get the ball rolling.
" Sweat equity is the most valuable equity there is. Know your business and industry better than anyone else in the world. Love what you do or don't do it. "
~ Mark Cuban